Dallas Wireless Internet Service for Business


We offer

Dallas wireless Internet service

to business customers who need highly
reliable dedicated Internet connections of 10 MB to 1 GB.

WiMax wireless

connections
favorably replace traditional T1 through Gigabit Ethernet connections by completely
bypassing the local phone company. WiMax is a proven alternative for last-mile access
that can be installed in a matter of days. We directly represent the premier fixed
Wireless Internet provider in the Dallas market who delivers the most reliable service.


Please click below to request a quote for:
Dallas Wireless Internet Service

You can also call us for a free consultation
at 1-800-400-2246, we welcome your call.

There are many benefits to using a WiMax dedicated connection:

Fast installation time compared to all other methods
Highly reliable connections that bypass the local phone company
Scalable bandwidth lets you increase bandwidth very quickly
Low cost last mile, so you get more bandwidth for your money

Below are two of our Dallas Wireless Internet Service Coverage Maps.
Please keep in-mind that we also have full coverage with our LTE/4G networks.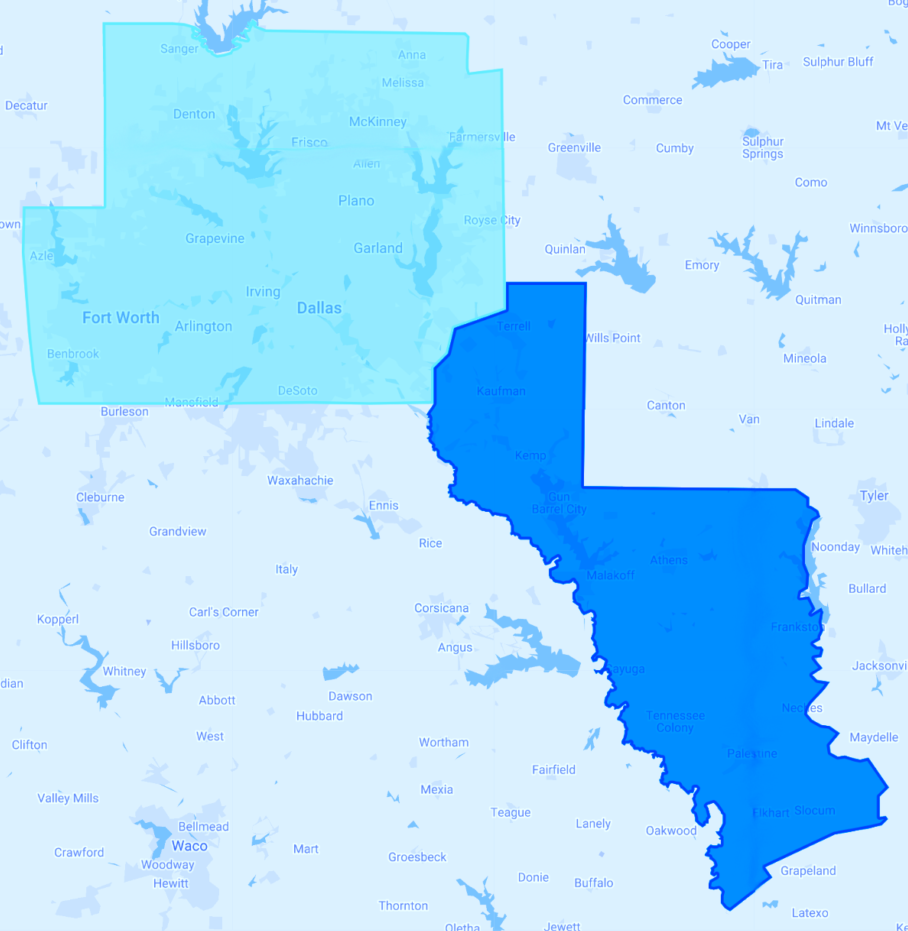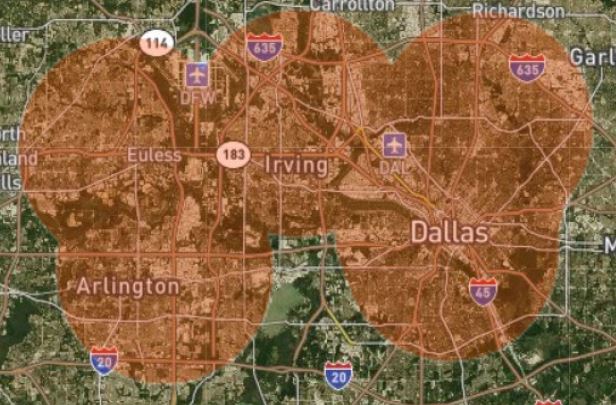 Ethernet Line | Dallas Fiber | Satellite | Gig-E | 4G LTE Wireless | Request a Quote